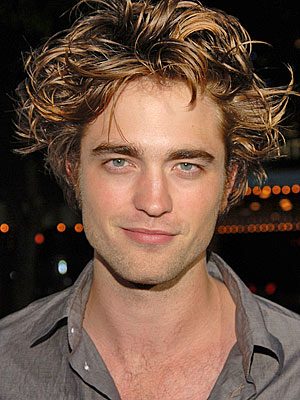 Image: People
Today comes news that now the director for the project, Albert Hughes, has also left the project. Deadline is reporting that the split is due to "amicable creative differences."
With the director now gone, WB will be looking to fill the leading role in 'Akira' with one of the actors from their previous list. This includes Andrew Garfield and Robert Pattinson among others.
You may now scream.
While we understand that the studio is wanting to cast a well known actor, perhaps they should be looking towards just casting someone that would be good for the movie instead. Warner Brothers is going to need the geek audience on their side to make this movie a hit, and just casting a name won't do it. Anime fans already have mixed feelings about Akira becoming a live action movie. To cast someone who is just a Johnny Bravo could make the movie DOA.
What say you? Who do you think the studio should be considering for the leading roles?
POPped by
Jungle Jesse
Source:
Deadline