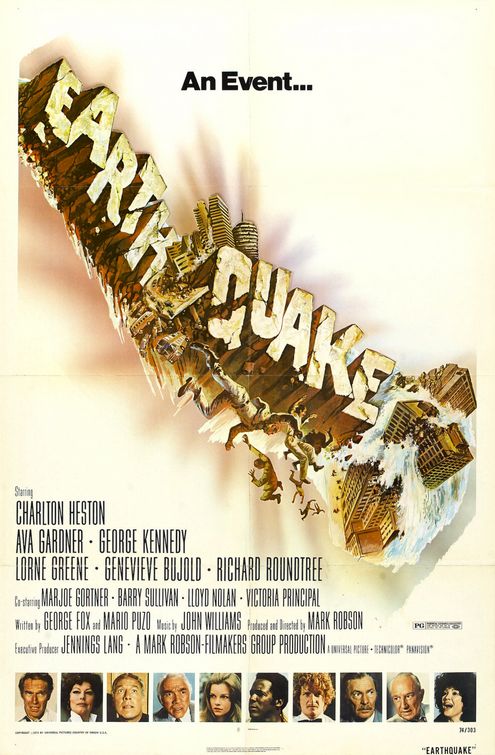 As many of you experienced and many of you have heard, a 7.2 earthquake hit Baja today. This strong of a quake also shook San Diego all the way up to Los Angeles. So what happens when you're broadcasting a live talk show and you feel an earthquake? Well, if you're a Californian and it's not causing a severe shake, this is pretty much it:
(Very sorry for the video size being too large for this page.)
But what was he talking about when he brought up L.A. newscaster Kent Shocknek? Anyone living in L.A in the 80's remember's this moment. For those who have no idea, here is some classic David Letterman to share it with us:
If you're unfamiliar with the Kevin Pollak Chat Show, you need to catch up on it. Read our
review
from when it premiered last year and download past episodes on iTunes for free.
POPped on the San Andreas Fault Line by Jungle Jesse