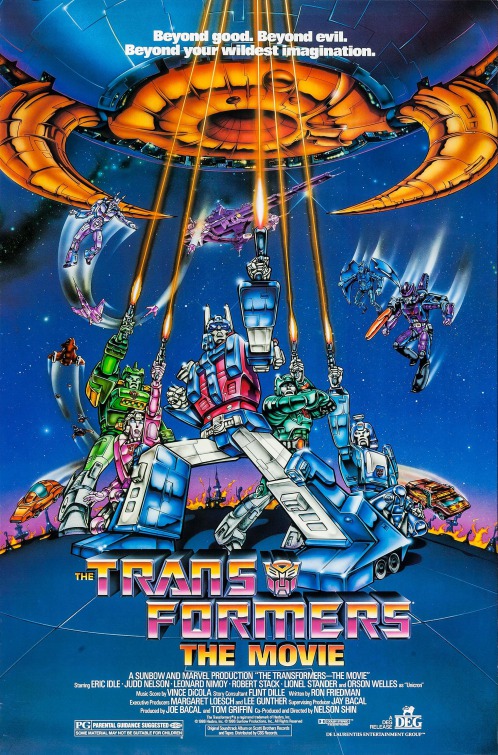 This past weekend there were only two ways to see the new                       '
Transformers: Revenge of the Fallen'
trailer.  One way was to go and see
'Friday The 13th
'.  The other was to look up one of the dozens of grainey versions on YouTube.  Well wait no more fellow nerd fan types!  As of today Yahoo has posted the full length trailer in HD.  See big bangs...watch things sink...see big ass robots...watch Shia be serious...see Megan be hot!  
Take the jump over to Yahoo
to watch for yourself.